This annual art contest is open to ALL Broward County Students in Kindergarten – 5th Grade from public, private and homeschooled children.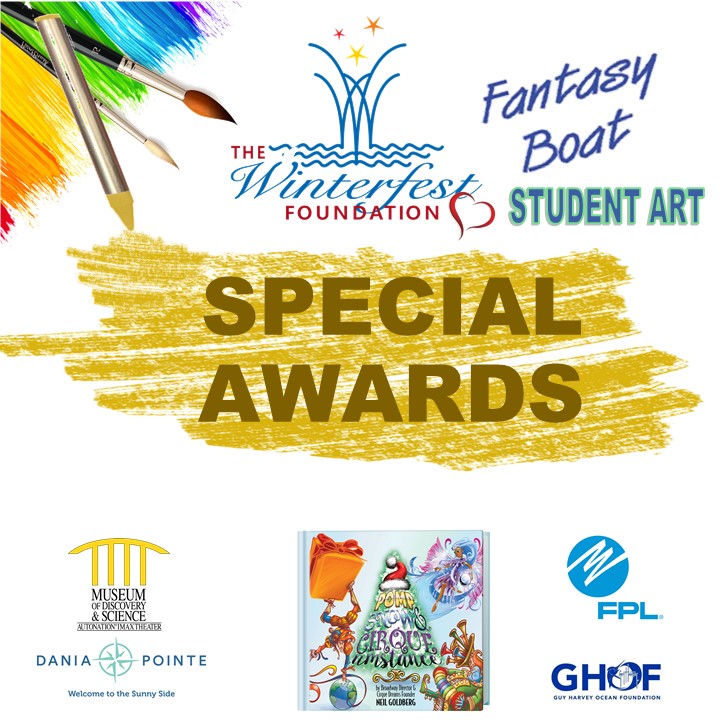 2021-2022 Museum Award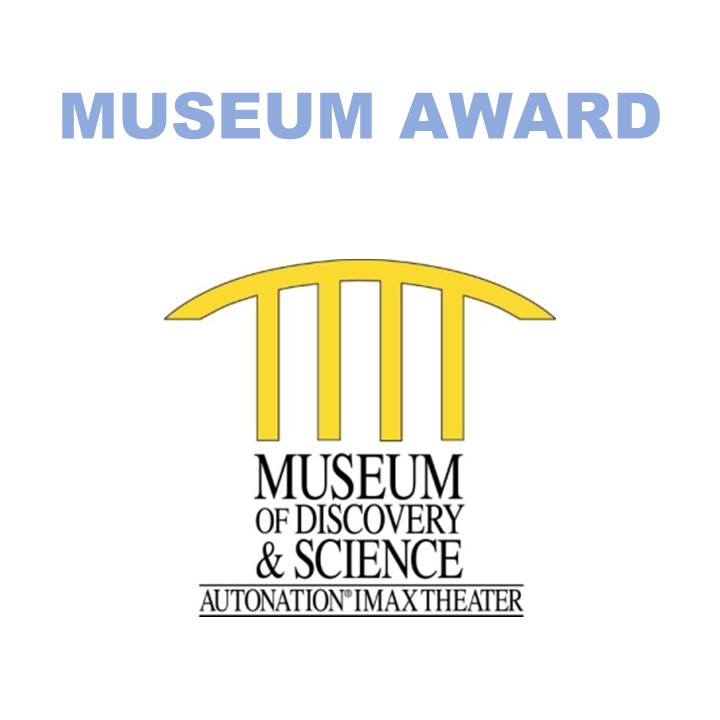 2021-2022 Pomp, Snow & Cirqueumstance New Costume Design Award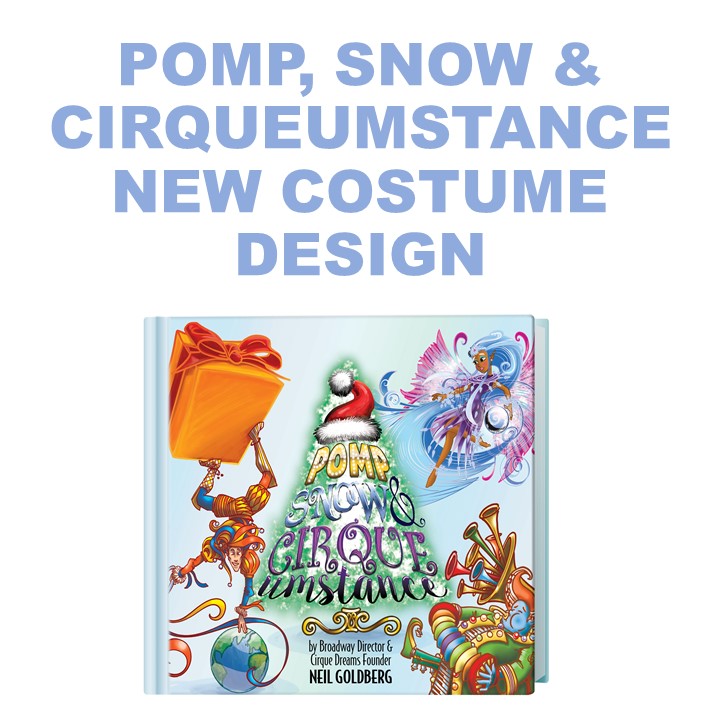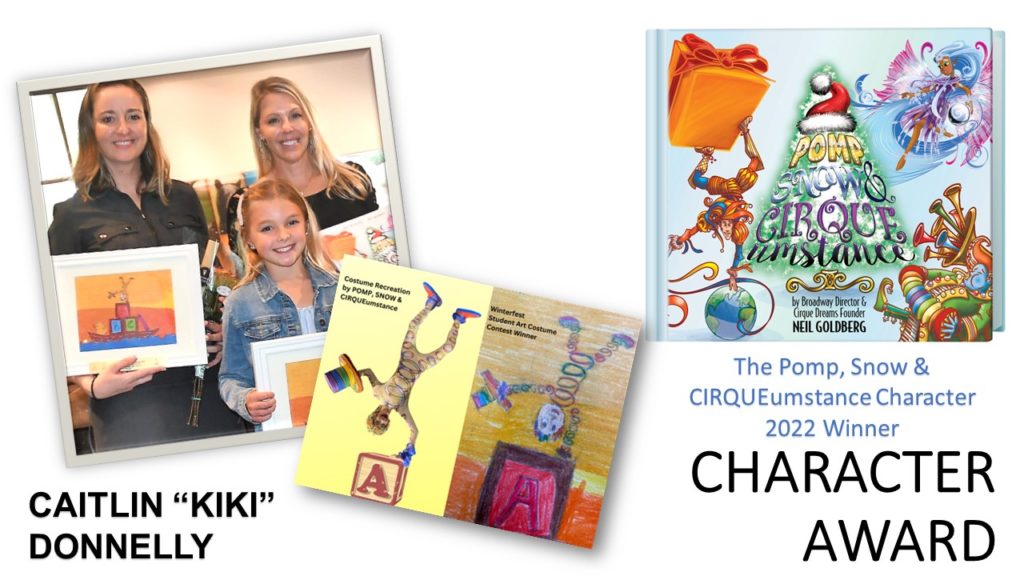 Video congratulations from Neil Goldberg, this year's Student Art Fantasy Boat Contest supporter.
First Annual Character in a Drawing Winner.
2021-2022 Guy Harvey Ocean Foundation Award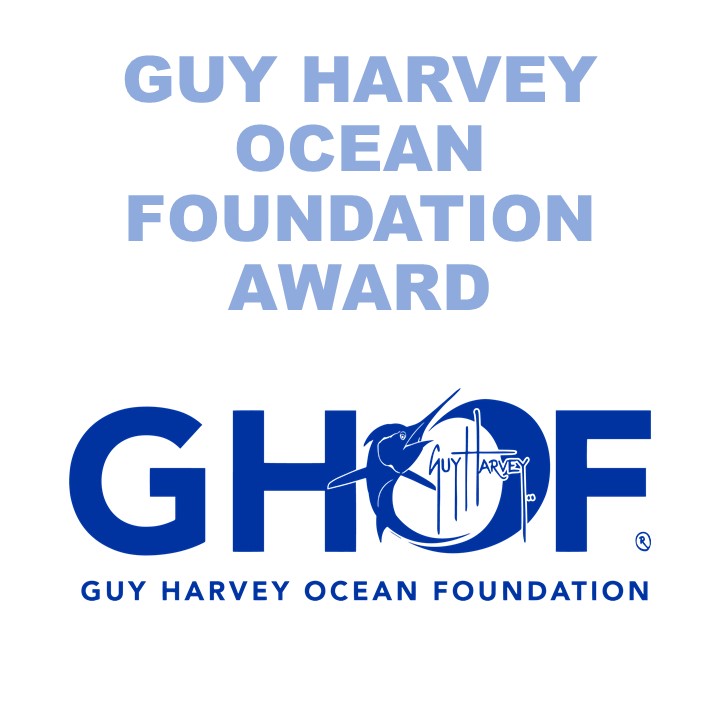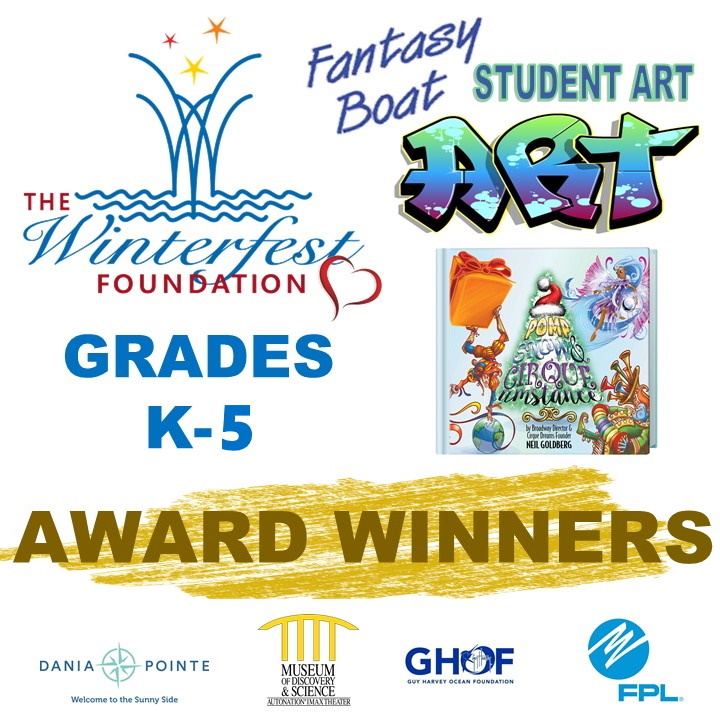 2021-2022 WINNERS Grades K-1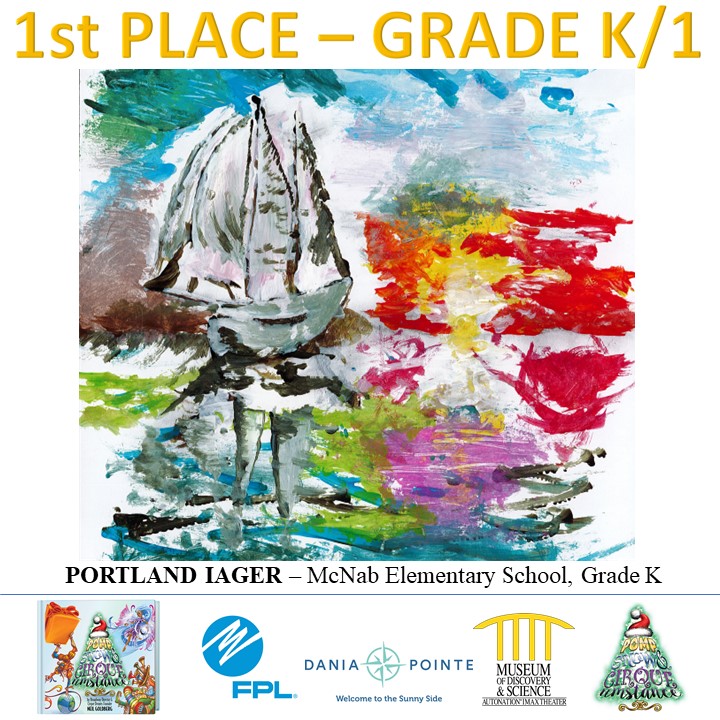 2021-2022 WINNERS Grades 2-3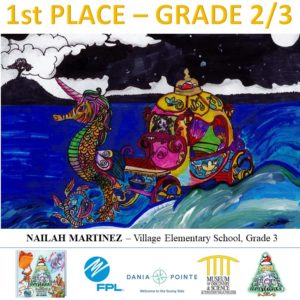 2021-2022 WINNERS Grades 4-5