DISTRIBUTION DOES NOT IMPLY ENDORSEMENT OR RECOMMENDATION BY BROWARD COUNTY PUBLIC SCHOOLS
THE WINTERFEST ORGANIZATION IS Licensed and Insured

FANTASY BOAT STUDENT ART CONTEST
Presented by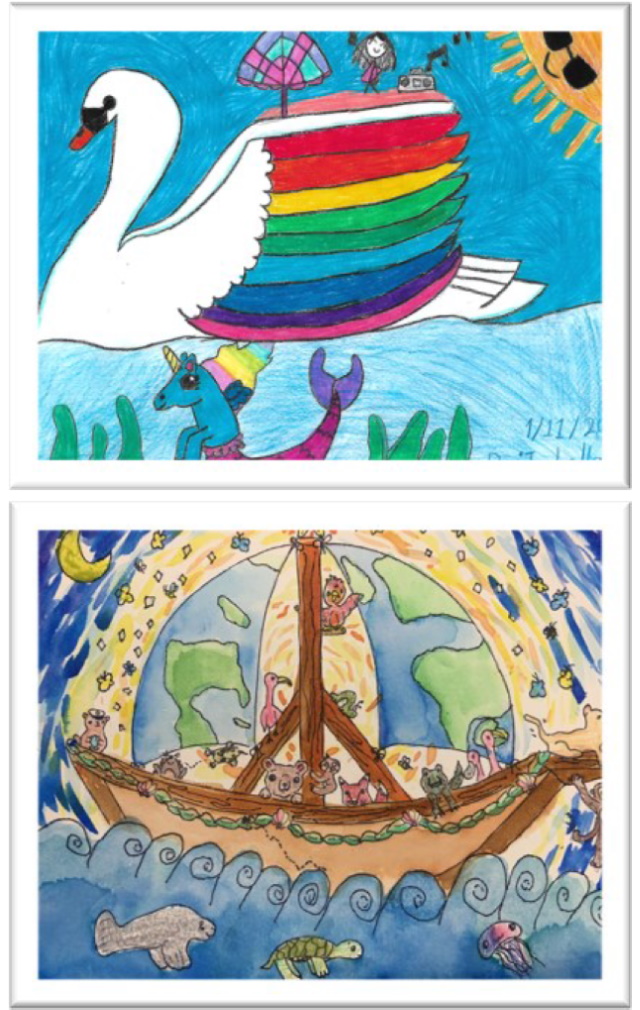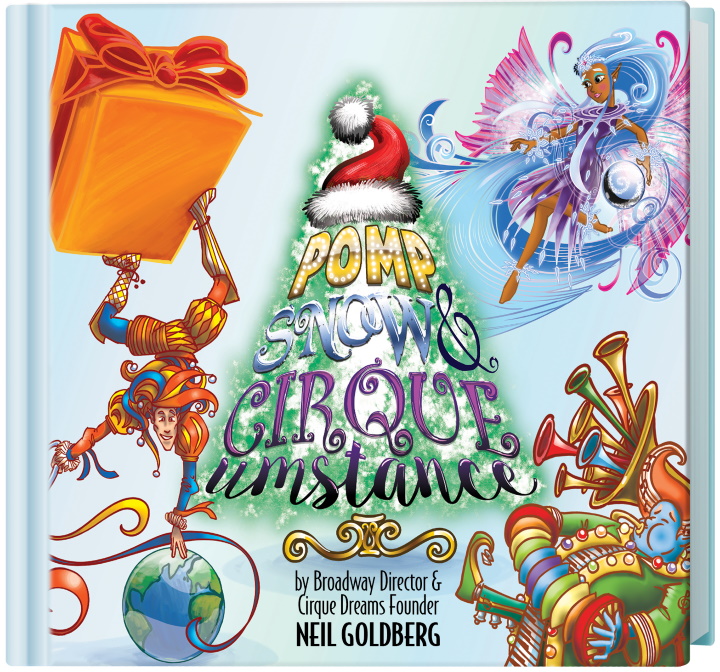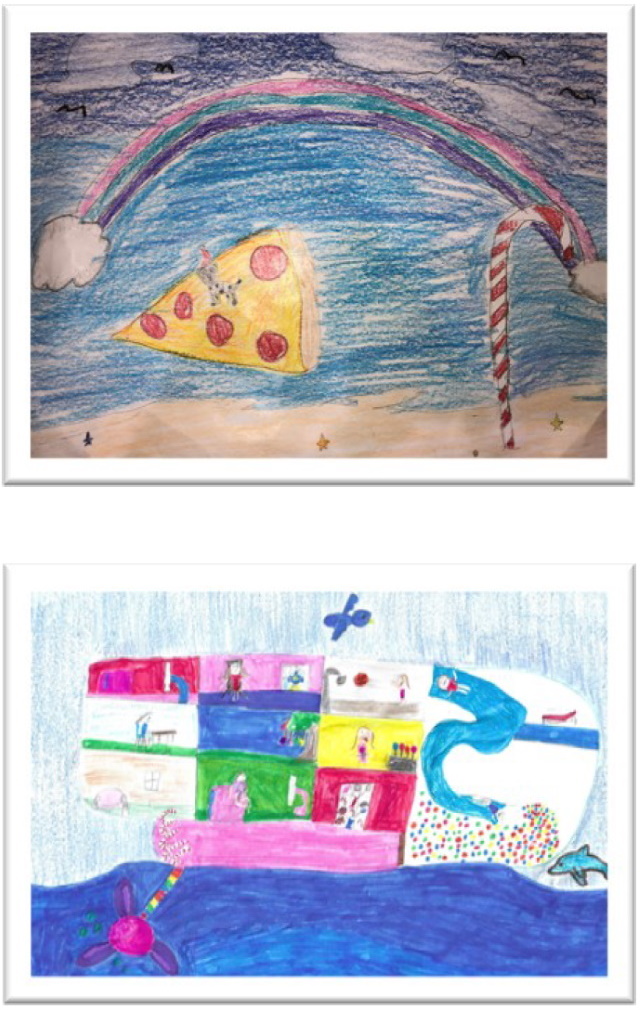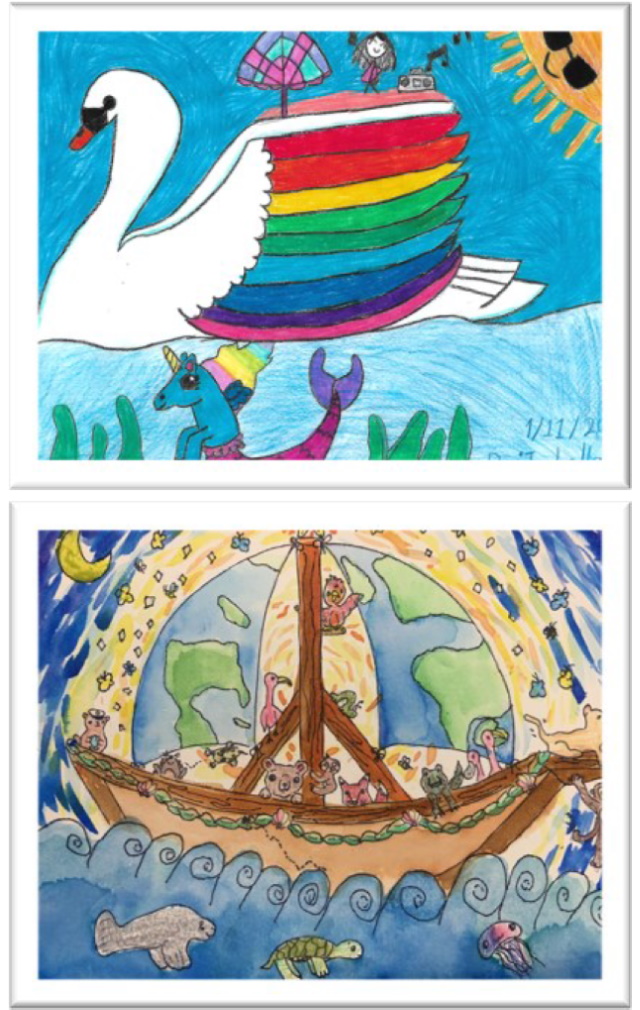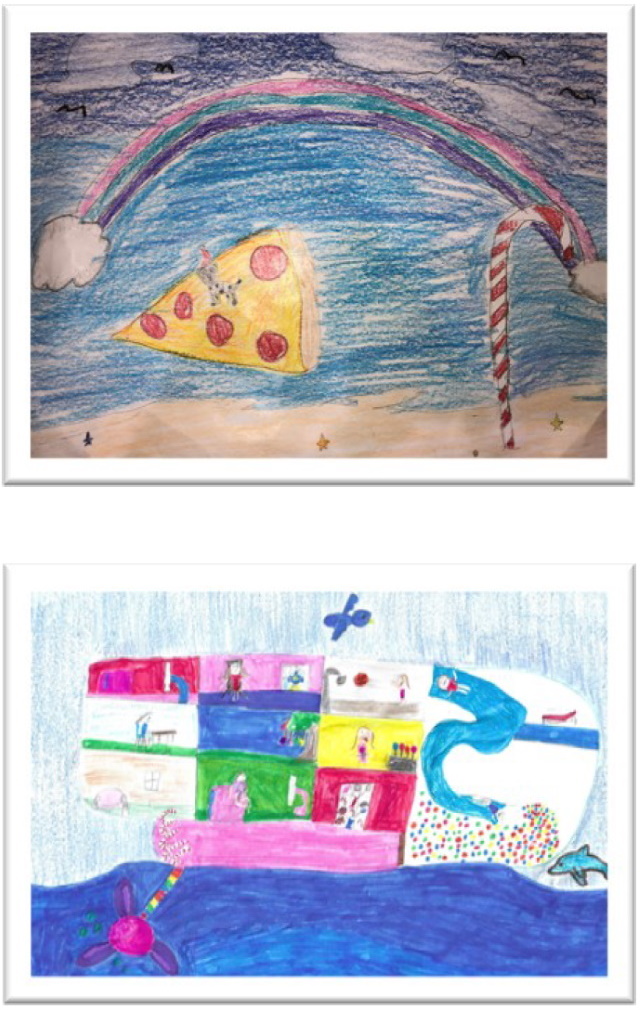 CALLING ALL BROWARD COUNTY STUDENTS IN KINDERGARTEN thru 5TH GRADE!
CREATE YOUR FANTASY BOAT WITH A CHARACTER ON PAPER OR COMPUTER
– YOUR CHARACTER MAY COME TO LIFE –
FREE TO ENTER: Submit your original 8.5" x 11" artwork by the February 2023 Deadline for the 19th annual Winterfest Foundation Fantasy Boat Student Art Contest on PAPER using crayons, pencils, paints, markers, OR your COMPUTER using Microsoft "Paint" Program.
FIRST, SECOND & THIRD PLACE WINNERS WILL BE AWARDED IN THREE CATEGORIES (GRADES K-1, 2-3, 4-5)
PLUS, HONORABLE MENTIONS AND prizes for the winners' schools.
HIGHLIGHT: A Character from one submission will become a "Costume Creation" brought to life by the creator of the children's book POMP, SNOW & CIRQUEumstance, Broadway Director, and Cirque Dreams Founder – Neil Goldberg.
CLICK HERE For Character Ideas (https://pompsnowandcirqueumstance.com/)
SPECIALTY AWARDS: GUY HARVEY OCEAN FOUNDATION AWARD and MUSEUM AWARD.
First Place Winners will receive a Laptop Courtesy of Dania Pointe.
This annual art contest is open to ALL Broward County Students in Kindergarten – 5th Grades from public, private, and homeschooled children.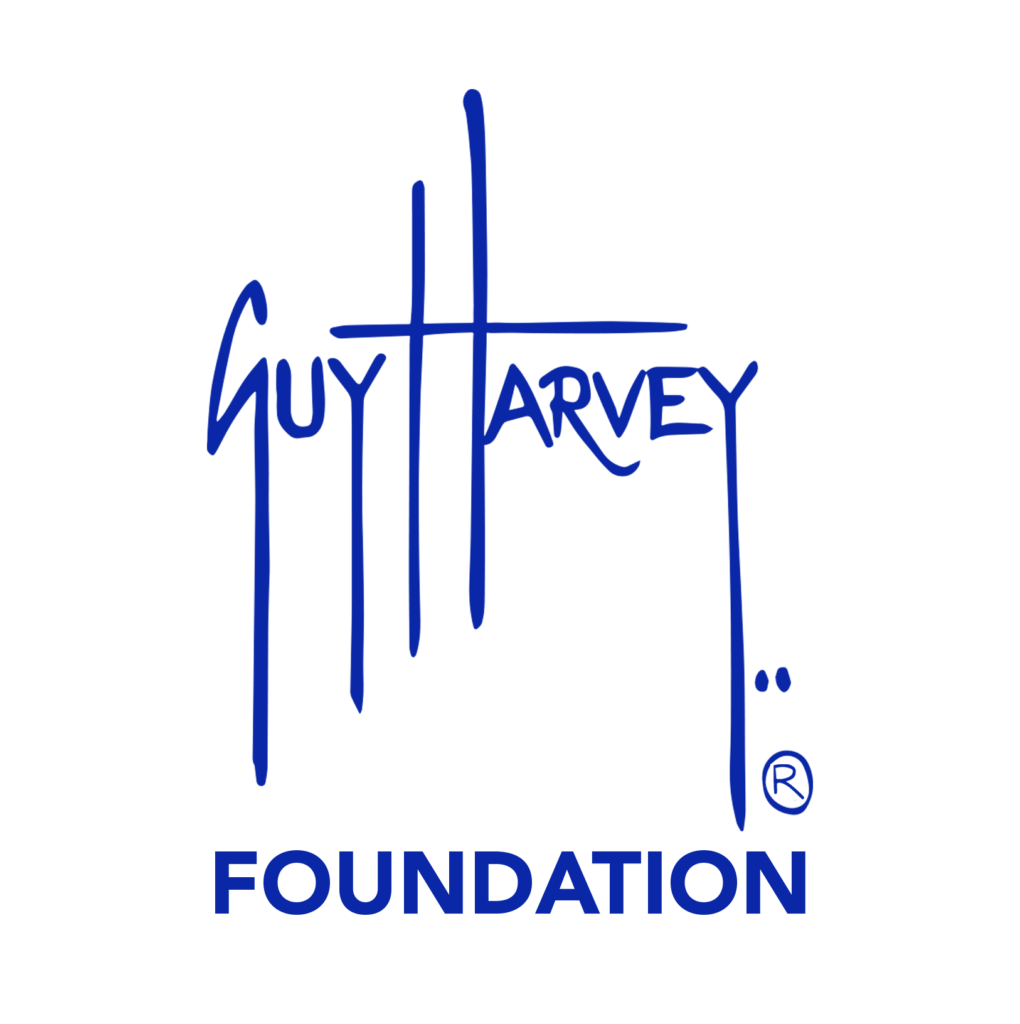 DISTRIBUTION DOES NOT IMPLY ENDORSEMENT OR RECOMMENDATION BY BROWARD COUNTY PUBLIC SCHOOLS
THE WINTERFEST ORGANIZATION IS Licensed and Insured
FANTASY BOAT STUDENT ART CONTEST RULES:
DISTRIBUTION DOES NOT IMPLY ENDORSEMENT OR RECOMMENDATION BY BROWARD COUNTY PUBLIC SCHOOLS
THE WINTERFEST ORGANIZATION IS Licensed and Insured
Entries are open to Kindergarten thru 5th grade students in Broward County Schools (Private, Public & Home-Schooled).
All work must be original and unpublished, submitted electronically 11' x 8.5' horizontal (landscape).
ART SUBMISSIONS CAN BE ONE OF THREE WAYS:
11 x 8.5 piece of paper with the ARTWORK ONLY created using crayons, colored pencils or paints (11 inches wide and 8.5 tall).
11 x 8.5 original creation using Microsoft "Paint" and saved as a pdf or hi-res jpg. OR
ARTWORK and WRITING (if your classroom requires this contest to host a writing element). 11 x 8.5 total area with artwork taking up 7 inches wide x 8.5 tall and the writing element 4 inches wide x 8.5 tall. *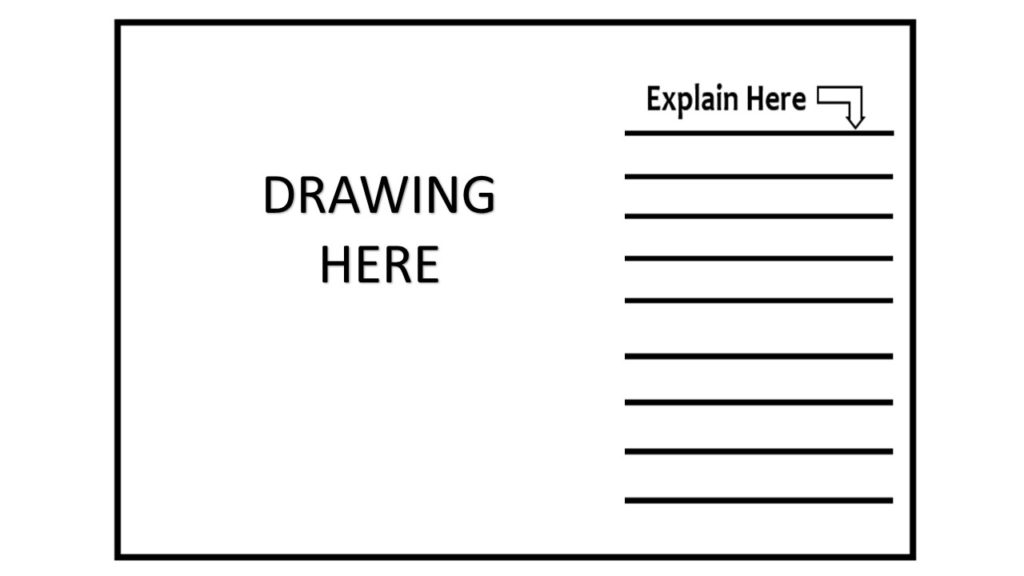 *IF YOU ARE ADDING A WRITING COMPONENT: The DESIGN FEATURE explains a unique feature of your boat. This unique feature could be anything from a safety feature for the occupants or the boat, character(s) on board to an enhancement feature that makes your boat stand out during the parade. Use your imagination and be creative.
The ARTWORK is to depict an imaginative boat the student wishes to see in the parade.
The artwork must NOT have any wording on it.
PLEASE USE BRIGHT COLORS using colored markers, paint, crayons, pencils, cut-outs from colored paper or using Microsoft Paint Program on your computer. DO NOT USE GLITTER.
You must explain what your feature is and how it will improve your boat design.
The explanation must be no longer than a paragraph and be written legibly or typed.
You may include a labeled pen or pencil drawing (diagram) of the unique feature.
If your artwork has a unique character that you have named, please write the name of your character on the back of the artwork on in the notes section of the form.
All work must be mailed to Winterfest, Inc. (512 Northeast 3rd Avenue, Fort Lauderdale, FL 33301) be postmarked on or before February 15, 2023, or sent electronically to info@winterfestparade.com with the subject "WF Student Art Contest." on or before February 15, 2023, at midnight.
All artwork must include the release form.
Winterfest, Inc. receives full ownership and rights to the artworks by published winners. All entries become the property of Winterfest, Inc., the Winterfest Foundation, and can be used for promotional purposes by Winterfest, Inc., the Winterfest Foundation, and other sponsors. Promotional materials and photos of the winners are, but not limited to, brochures, web site, etc. By entering the contest and/or attending the reception, you consent to interview(s), photography, audio recording, video recording, and its/their release, publication, exhibition, or reproduction to be used for news, webcasts, promotional purposes, telecasts, advertising, inclusion on websites, social media, or any other purpose by Winterfest Foundation and its affiliates and representatives. Images, photos, and/or videos may be used to promote similar Winterfest events in the future, highlight the event and exhibit the capabilities of Winterfest. You release Winterfest, Inc. / Winterfest Foundation, its officers and employees, and each and all persons involved from any liability connected with the taking, recording, digitizing, or publication and use of interviews, photographs, computer images, video and/or sound recordings.
Artwork must be free of any copyright laws (cartoon and/or realistic images). Unauthorized use of any image covered by copyright law will be disqualified.
Winners will be contacted in March 2023.
The winners will be chosen based on creativity in the reflection and spirit of Winterfest. If a student is not chosen as a winner, Winterfest is not required to disclose the reason(s) for non-acceptance. A list of winners will be posted on the Winterfest Foundation website on or before April 30, 2023. Look for details on a Gallery Showing on this website.
No purchase is necessary. Employees of Winterfest, Inc., Seminole Hard Rock Hotel, Museum of Discovery and Science, and the immediate family members of such employees are not eligible to participate. For any additional information, call (954) 767-0686.
By signing the release, a parent/guardian acknowledges and accepts the above-stated rules. The release is required to be considered for eligibility in the contest.
* If there is a problem meeting the deadline, please contact our office at 954-767-0686.
Teachers/Parents/Guardians –
If you are unable to upload the child's artwork electronically, please download the student art form (pdf file) and fill it out. You can drop off the artwork or mail it to the Winterfest office.
FANTASY BOAT STUDENT ART CONTEST
2022-2023 RELEASE FORM
DISTRIBUTION DOES NOT IMPLY ENDORSEMENT OR RECOMMENDATION BY BROWARD COUNTY PUBLIC SCHOOLS
THE WINTERFEST ORGANIZATION IS Licensed and Insured
Meet The Judges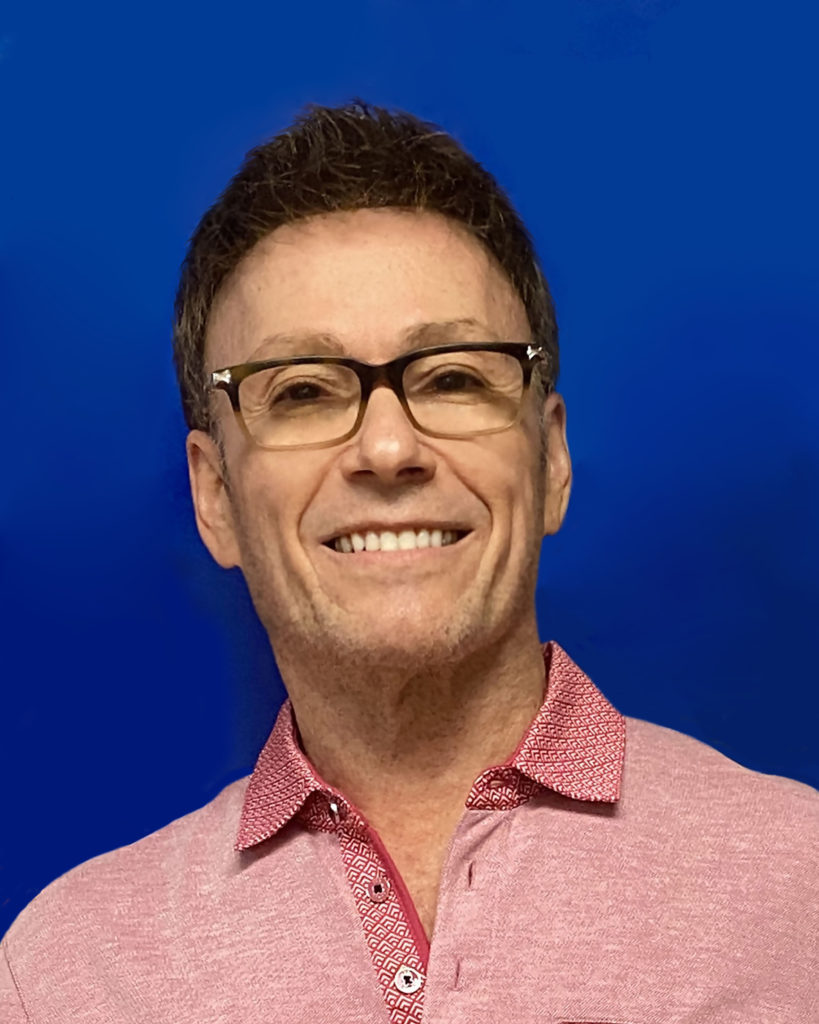 Neil Goldberg
Neil Goldberg is a Broadway Director and the author of the new book POMP, SNOW & CIRQUEumstance. He founded Cirque Dreams in 1993 and sold the company in 2019 to Cirque du Soleil. POMP, SNOW & CIRQUEumstance is quickly becoming one of today's newest family entertainment brands with books, experiences and a Broadway stage show in development. Children and families around the world will become immersed with the POMP, SNOW & CIRQUEumstance story, lessons and characters. Known for designing and producing award winning costumes, Neil is excited to judge this year's submissions and bring the winning children's costume design to life.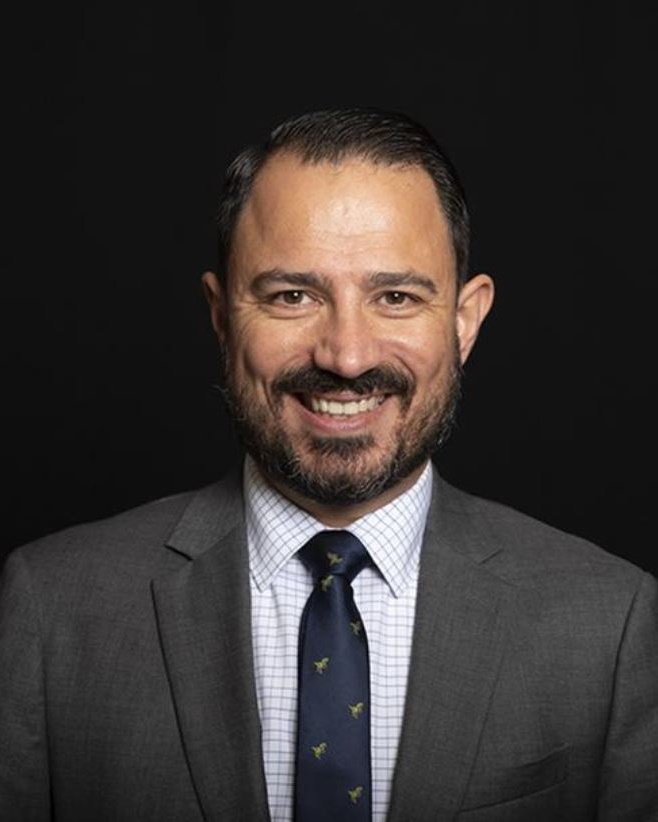 Joseph Cox
Joe Cox has served as the President and CEO of the Museum of Discovery and Science in Fort Lauderdale, Florida since February 2018. Founded in 1977, the mission of the Museum is, "Connecting People to Inspiring Science" and we serve over 425,000 visitors annually. Prior to his current position, Joe has worked in the museum field for over 20 years having previously served as the President of the EcoTarium Museum of Science and Nature in Worcester, Massachusetts and as founding Executive Director of the Golisano Children's Museum of Naples. Joe is the recipient of Fellowships from both the Smithsonian Institution in Washington, DC and the Getty Museum in Los Angeles. He is past Chair of the Florida Association of Museums Foundation and currently serves on the national board of the Association of Children's Museums. In his two years at the Museum of Discovery and Science he has focused on opening doors to the community, and ensuring that the Museum welcomes individuals from all walks of life to visit, experience, connect and discover inspiring science.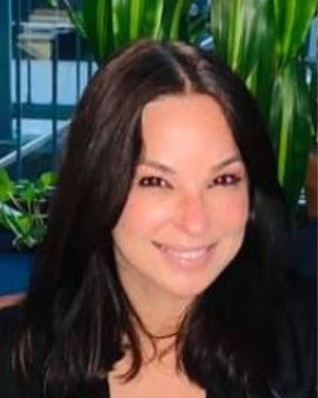 Betty Bergnes
As the Guy Harvey Ocean Foundation Director of Education, Betty is excited to continue to expand her love of education and conservation. With large scale environmental issues facing our planet Betty believes that inspiring the next generation of conservationist is imperative. Together with the Guy Harvey Ocean Foundation education team Betty is committed to sharing the Guy Harvey marine and environmental content with thousands of teachers and students in K-12 as well as provide teachers with exciting professional development experiences, establish habitat partners, and develop conservation initiatives with like-minded organizations.
Betty believes, "It is our responsibility to protect our oceans through education to influence and inspire the next generation of conservationist."
When you attend our events, you consent to interview(s), photography, audio recording, video recording and its/their release, publication, exhibition, or reproduction to be used for news, webcasts, promotional purposes, telecasts, advertising, inclusion on websites, social media, or any other purpose by Winterfest, Inc./Winterfest Foundation and its affiliates and representatives of the event. Images, photos and/or videos may be used to promote similar events in the future, highlight the event and exhibit the capabilities of the event representatives and this website. You release Winterfest, Inc./Winterfest Foundation, the event representatives, its officers and employees, and each and all persons involved from any liability connected with the taking, recording, digitizing, or publication and use of interviews, photographs, computer images, video and/or sound recordings